Soho Medical Doctors | Diversity Employer
www.sohomd.com/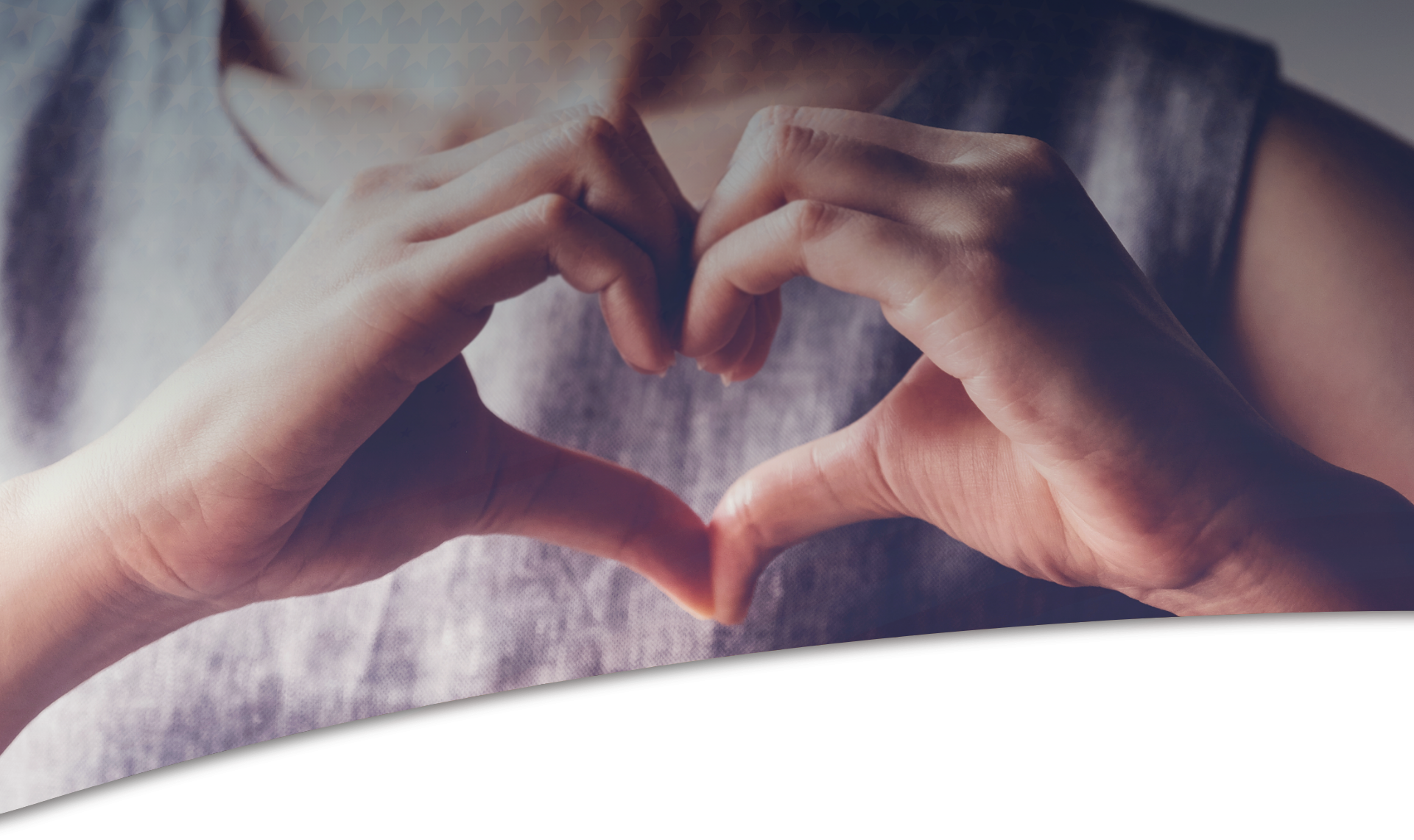 Who is SOHOMD?
Founded in 2011, Dr. Jacques Jospitre and Dr. Edward Ratush started SohoMD with the belief that the body and mind possess critical capacities for healing. SohoMD is a group psychiatric practice with an emphasis on treating the whole person.

Our Vision & Mission
Our team is made up of warm and engaging Psychiatrists, Psychiatric Nurse Practitioners, and Clinical Social Workers with our patients' best health interest in mind. Expect to be treated with the utmost care and professionalism from your initial contact with us over the phone or video session.

A Day in the Life at SOHOMD
SohoMD creates an idyllic environment for clinicians to do their best work. Our medical record system is easy to use and helps providers make the best clinical decisions. We make telepsychiatry and teletherapy a breeze, with full support staff to assist you with every detail. Plus, we have excellent benefits packages.

SohoMD is proud to be an equal opportunity workplace. All qualified applicants will receive consideration for employment without regard to race, color, creed, sex (including pregnancy), gender identity or expression, sexual orientation, ancestry, religion, national origin, political ideology, genetics, age (40 or older), disability, veteran or military status, marital status, or any other characteristic protected by applicable law.
Search among Soho Medical Doctors jobs