HX5, LLC | Diversity Employer
www.hxfive.com
Mission Statement
HX5 is dedicated to validating the trust our customers place in us. We are committed to excellence, applying years of practical experience to high-quality services and solutions that meet our customers' needs, satisfy their expectations, and exceed their goals. We do this by carefully listening to you, our customer, so that the solution you receive brings precisely the value you expect.
Values
Our Customers

We listen carefully to our customers' priorities and goals and help identify what they hope to achieve. We then develop a solution to meet and exceed these goals.
Our Personnel

We encourage our employees to grow professionally and to work hard, but to balance work and home in order to provide the stable, long-term personnel upon whom our customers rely.
Our Thought Processes

We introduce innovations and efficiencies into our customers' environments, which help our customers save money, stay on schedule and within budget, and meet their goals.
Our Corporate Stability

We are intentionally conservative in our approach to doing business, ensuring long-term viability as a company, engendering trust in the word we give our customers, and reducing risk for both our customers and ourselves.
Our History
HX5, LLC has specialized in providing professional support services to meet the needs of Federal Government organizations since its incorporation in 2004. We have earned an outstanding reputation for providing exceptional quality and customer service to our customers, which include the Army, Navy, Air Force, NASA, and General Services Administration.

Our employees are well-educated, experienced, and trained. HX5 has been entrusted by Government customers to support Research, Development, Test, and Evaluation (RDT&E) Projects; Weather Operations; Software and Hardware Engineering; Information Technology (IT); Missions Operations Support; and Program Management and Logistics.
HX5 is a Service-Disabled Veteran, Woman-Owned Small Business (SDVOSB, WOSB) currently performing across 32 states and 60 government locations, including Alaska.
Working At HX5
HX5 understands that our employees are our greatest asset. We work hard to offer a comprehensive and cost effective benefit package nationwide. We take pride in our ability to offer plans that allow our employees to have peace of mind when electing these benefits. Below are some of the benefits available as a full time employee.

Health & Welfare Plans
HX5 supports the health and welfare of our employees. For all of our qualifying employees we offer medical, dental, and vision plan enrollment options. HX5 pays for Basic Life, Accidental Death and Dismemberment and Dependent Life insurance. There are options available to elect additional Voluntary Life Coverage and Supplemental Medical Coverage.

401(k) and Retirement
HX5 offers a 401(k) option to all employees. Employees may make either pre-tax 401(k) deferrals or after-tax Roth 401(k) deferrals. The plan includes an employer matching and allows for 100% vesting upon hire.

Other Benefits
HX5 offers additional benefits including:
• Accrued Paid Time Off
• Holiday Pay
• Tuition Reimbursement
• Employee Referral Program
• Military Leave Pay
• Company discounts at various participating locations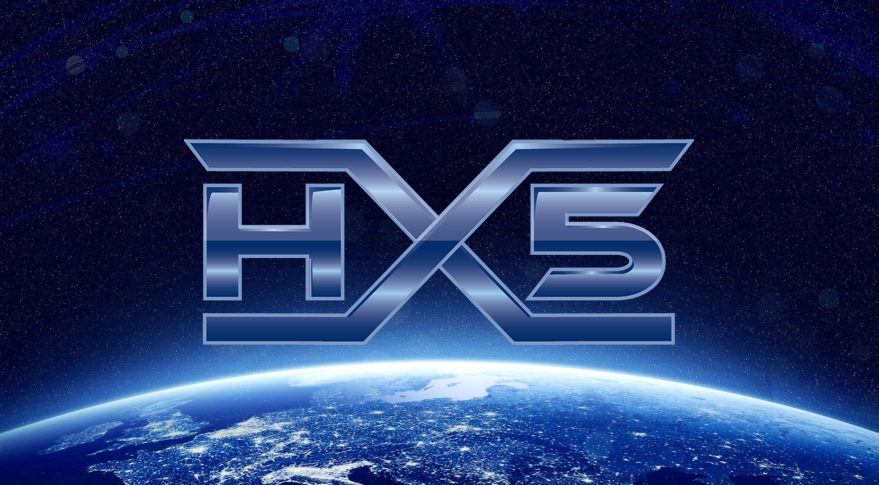 Search among HX5, LLC jobs