The Platinum Hotel | Diversity Employer
www.theplatinumhotel.com/
A HIDDEN GEM AMONG LAS VEGAS HOTELS
Experience style, sophistication, comfort and convenience at Platinum Hotel, a chosen destination among off-strip Las Vegas hotels. With an enviable location near some of the most sought-after attractions and things to do in Las Vegas, our non-smoking, non-gaming property is regarded as a can't-miss place to stay among Las Vegas hotels. Distinguished by a unique configuration of suites ranging from 910 to 2,100 square feet, our smallest suite is three times larger than the typical Las Vegas hotel room. In addition, we are one of the only hotels in Vegas with walk-out balconies for every room.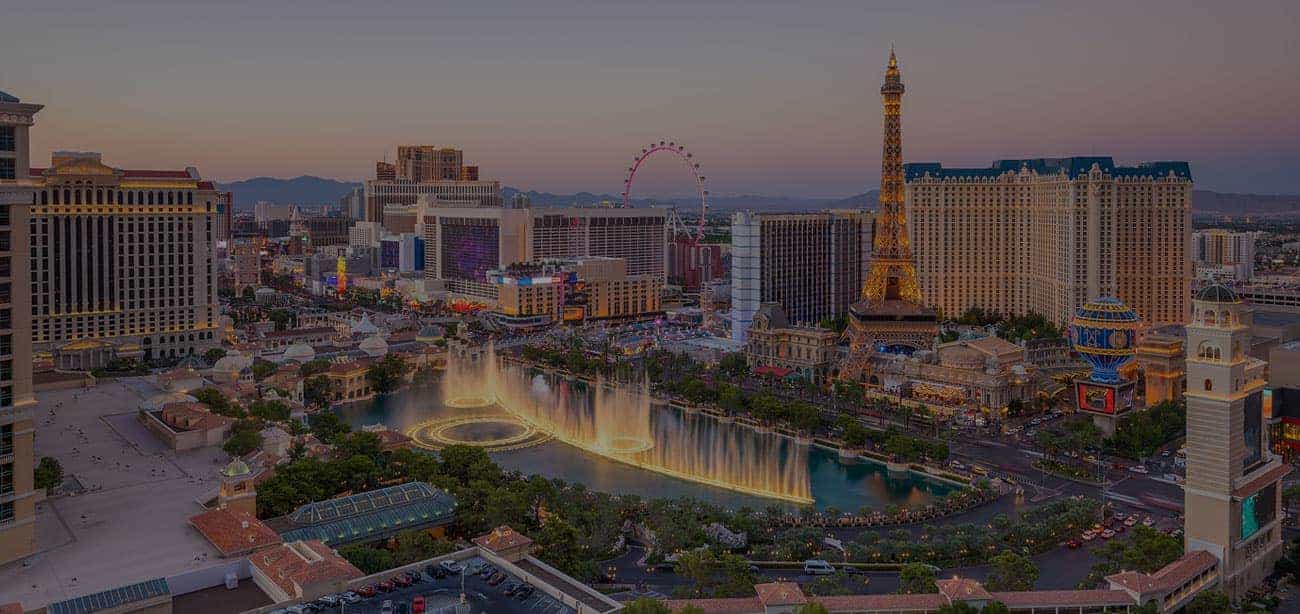 OUR CULTURE
Marcus offers its associates an opportunity to build a rewarding career and work alongside exceptional people who lead, teach, and learn from each other. It's a place that brings out your best and gives you an opportunity to make your mark. Marcus Hotels & Resorts is a growing organization that continues to provide an extraordinary experience to our guests by expanding our food and beverage amenities and offering the very best in picture and sound quality. While this continues to make Marcus a leader in the entertainment industry, we know that our true focus is on people. Our guests, associates, and the communities around us are at the forefront of everything we do. After all, we are "People Pleasing People".

MAKE A DIFFERENCE
Our associates are involved in the community. We volunteer, offer free community events, provide financial support, and much, much more. The Marcus Corporation recognizes the importance of building a community, and we want our associates to take part in giving back with us.

CAREERS & CONNECTIONS
More than a job….95% of Marcus Managers are hired internally. College-age associates have the opportunity to return and work over holidays, weekends, and vacations. We offer flexible schedules to accommodate the many needs of our associates.

UNIQUE BENEFITS
Watch movies for free or stay at one of our hotels for your vacation at 50% below market rates. Associates receive access to a variety of experiences they won't find anywhere else.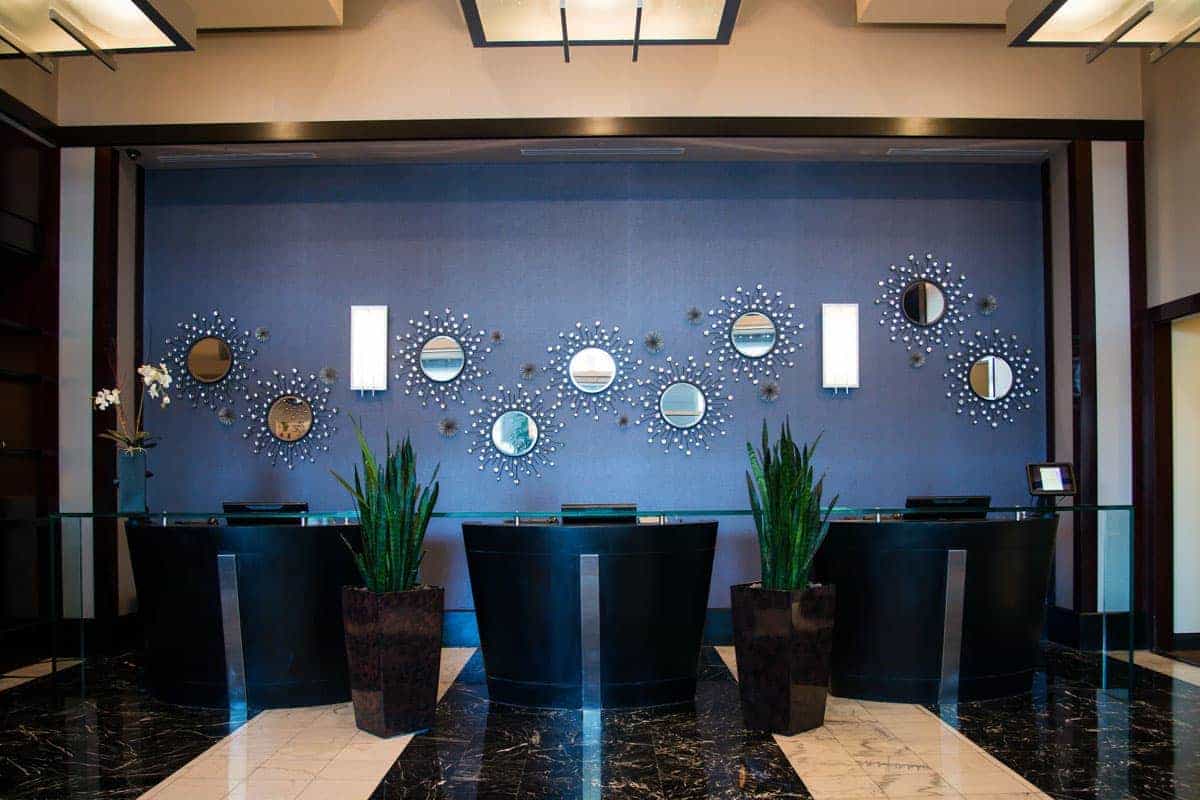 EMPLOYEE COMPETENCIES
PERSONAL DRIVE & ACCOUNTABILITY
Sets high goals and delivers results that consistently increase individual and organizational performance.
Thinks beyond today, identifies, and implements value-added and innovative actions and strategies.
TEAMWORK
Understands internal and external customer requirements.
Anticipates and exceeds the needs of customers.
Develops value-added customer solutions.
Focuses on self-development and on developing others.
LEADERSHIP
Evaluates opportunities for continuous process improvement. Acts as a change agent for the organization.
Shows a high degree of Team Commitment.
Demonstrates a comprehensive understanding of markets, competitors, and business model or key principles in one's functional area.
Adept at financial and other management principles and practices.
Search among The Platinum Hotel jobs
Las Vegas, Nevada
Description The Platinum Hotel is looking for an F&B Server to provide food and beverage service for our restaurant and room service areas. This position has a hybrid work schedule that includes two 7a-3p and two 3p-10p shifts per week. Wha...
5d
Las Vegas, Nevada
Description Housekeeping - $15 per hour The Platinum Hotel is the perfect team to join if you're looking for a fast paced and friendly work environment. Located just 1 block off the strip, you're guaranteed an easy trip to work and free emp...
9d
Las Vegas, Nevada
Description The Platinum Hotel seeks an experienced Line Cook for our morning Room Service and Restaurant menus. Starting pay is up to $19 per hour based on your qualifications. Essential functions of the position include: Prepare food serv...
20d