SNF Holding Company | Diversity Employer
www.snf.us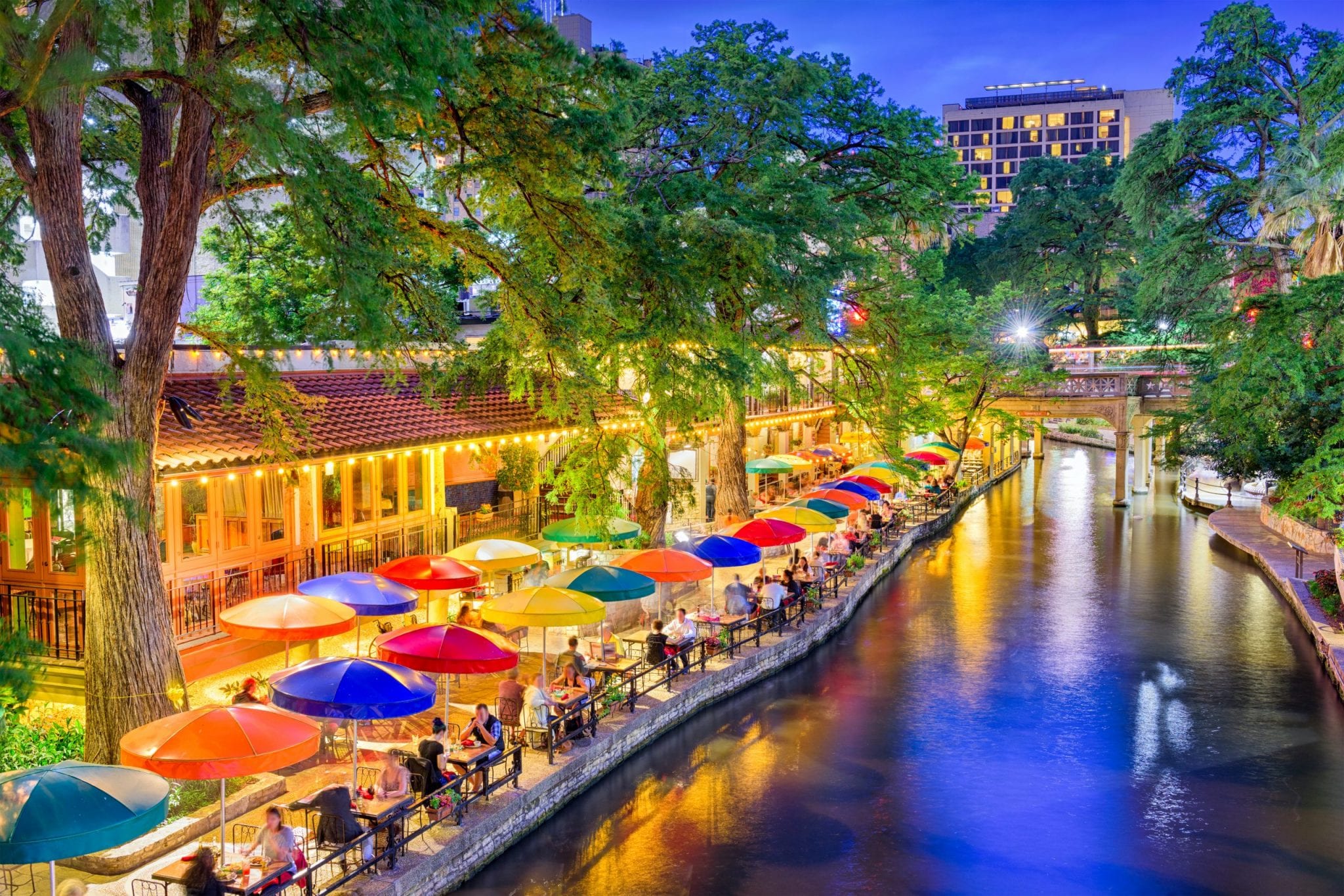 Our Mission: Assure our clients the most reliable source and the broadest range of water-soluble polymers and services and help them reduce their water and energy needs and their carbon footprint

Our Vision: Be the world's preeminent provider of sustainable water chemistry

SNF is the world's leading manufacturer of water-soluble polymers, serving the municipal and industrial water and wastewater treatment markets, in addition to a wide array of specialty applications for various additional markets. SNF is back-integrated as the world's largest producer of Acrylamide monomer, which is the key ingredient of our Polyacrylamide-based flocculants. Our current flocculant production sites span the globe with facilities in North America (Riceboro, GA and Plaquemine, LA), Europe, and Asia, with future expansion anticipated into other key, strategic geographical growth areas.
SNF is the only leading manufacturer with an extensive product line that includes:
Cationic monomer
Acrylamide monomer
Solution, powder, emulsion, and mannich grade polymers
Organic coagulants polyDADMAC and polyamine
Dispersants
SNF is better able to control costs, maintain finished product inventory, and assure that our products are of the highest quality. We manufacture key raw materials at our ISO 9001:2015 certified facilities, and have multiple vendors for some of our other key raw materials.
Leveraging these advantages enables SNF to offer the following benefits:
Lowest market pricing
Reliable product sourcing
Extensive product range available from a single source
Economic polymer equipment sourcing/support
Targeted training and support services
Experienced field support staff
SNF strives to meet the growing demands of the markets we serve – keeping sight of the needs and supply requirements of our individual customers for cost-effective solutions. In support of our global mission to be the largest and lowest cost producer of water-soluble polymers, SNF provides stability, global purchasing power, systems integration, production assets, inventory, and logistics to help keep our costs in check, and to offer reliable supply to our valued customers – even as market conditions and environmental factors outside our control occur in the market. It is SNF's desire to minimize any potential business or production interruptions.
Search among SNF Holding Company jobs
Riceboro, Georgia
Summary of Position: Review a list of slow-pay accounts to make collection calls. Maintain files for outside collection accounts & make recommendations for turning uncollectible accounts over to the agencies. Key Responsibilities: Enter cha...
1d
Plaquemine, Louisiana
Ensure all operators are performing their required tasks and assignments while following established safety rules and procedures. Document and investigate all EHS&S incidents and personnel matters. Build and sustain involved and accountable...
2d
Engineering and Production Trainee
Riceboro, Georgia
SUMMARY: The Engineering and Production Training Program is designed to develop the trainee's engineering skills through assignments in 2 -3 of the engineering areas within SNF's operations. After the successful completion of required rotat...
11d
Riceboro, Georgia
SUMMARY: The Maintenance Planner will develop the scheduled maintenance programs and processes for the production facility to minimize the impact on production. He/she creates a backup plan to reduce the disruption for the production facili...
11d
Customer Service Representative
Riceboro, Georgia
SUMMARY: SNF is currently seeking a Customer Service Representative to act as a liaison, provide product and/or services information and resolve any emerging problems that our clients might face with accuracy and efficiency. The target is t...
11d
Plaquemine, Louisiana
SUMMARY: Under general supervision performs Quality Control tests as required by sampling instructions to evaluate all finished products and in-process samples. Calibrate, maintain and troubleshoot laboratory instrumentation as necessary. M...
11d
Pearlington, Mississippi
SUMMARY OF POSITION: The Production Technician will work as a part of a six person team under the Production Foreman at SNF's Polychemie site (Pearlington, MS). The Production Technician is responsible for processing raw material into marke...
12d
Riceboro, Georgia
SUMMARY: The Safety & Security Superintendent reports to the Riceboro Site Safety Manager. The Safety & Security Superintendent is responsible for the monitoring of the Health and Safety of the Riceboro and Midway SNF manufacturing operatio...
12d
Plaquemine, Louisiana
SUMMARY: SNF Flopam, a subsidiary of SNF Holding Company is currently seeking aProduction Engineerfor its Powders Plant. SNF Flopam is a new, state of the art facility located in Plaquemine, Louisiana. The position will report to the Techni...
12d
Riceboro, Georgia
SUMMARY: SNF Chemtall, a subsidiary of SNF Holding Company is currently seeking Packaging Operators. The PackagingOperator is an entry-level position in one of the Emulsion Production Plants. The PackagingOperator is responsible for product...
15d